My Dad Passed Away
My dad passed away a couple weeks ago and the site with the obituary is crawling with ads so I wanted to also post it here.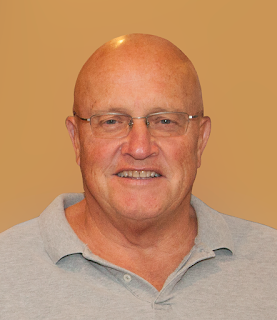 William D. Sands, 67, of Kingston, NH and Viera, FL, and longtime resident of Amesbury, passed away in his home on Thursday as a result of cardiac issues.
Born in Amesbury on May 31, 1950, he was the son of Francis Sands and Simone Sands. He remained in Amesbury most of his life, and had various jobs that made use of his mechanical and technical skills and abilities, until his retirement from his career as a medical device technician. After retirement he moved his primary residence to Viera, Fl, where he enjoyed the sunny days, flying his drone, and the resident alligators.
Bill was known for his sense of humor, and could always be counted on for a story and a laugh. His love of travel brought him all over the United States. He loved to drive, and was always exploring, whether on a motorcycle, in an RV, or in his much-beloved Smart Car. Bill was an enthusiastic grandpa, and was known for his "Pepe hugs". He will be deeply missed by his family and friends.
He is survived by his loving wife, Anne Sands, his brothers David Sands and wife Sally, and Leonard Sands, and his children, Keegan Sands and wife Jennifer, Brendan Sands and wife Ilona, Mike Gonthier and wife Ally, and Kelley Fitzpatrick and husband Kevin. He is also survived by his grandchildren, Kaleb, Camden, Connor and Jacob Sands, as well as nieces and nephews.