White Mountains Trip Tips
Here are a few points of interest I love to visit in the White Mountains of New Hampshire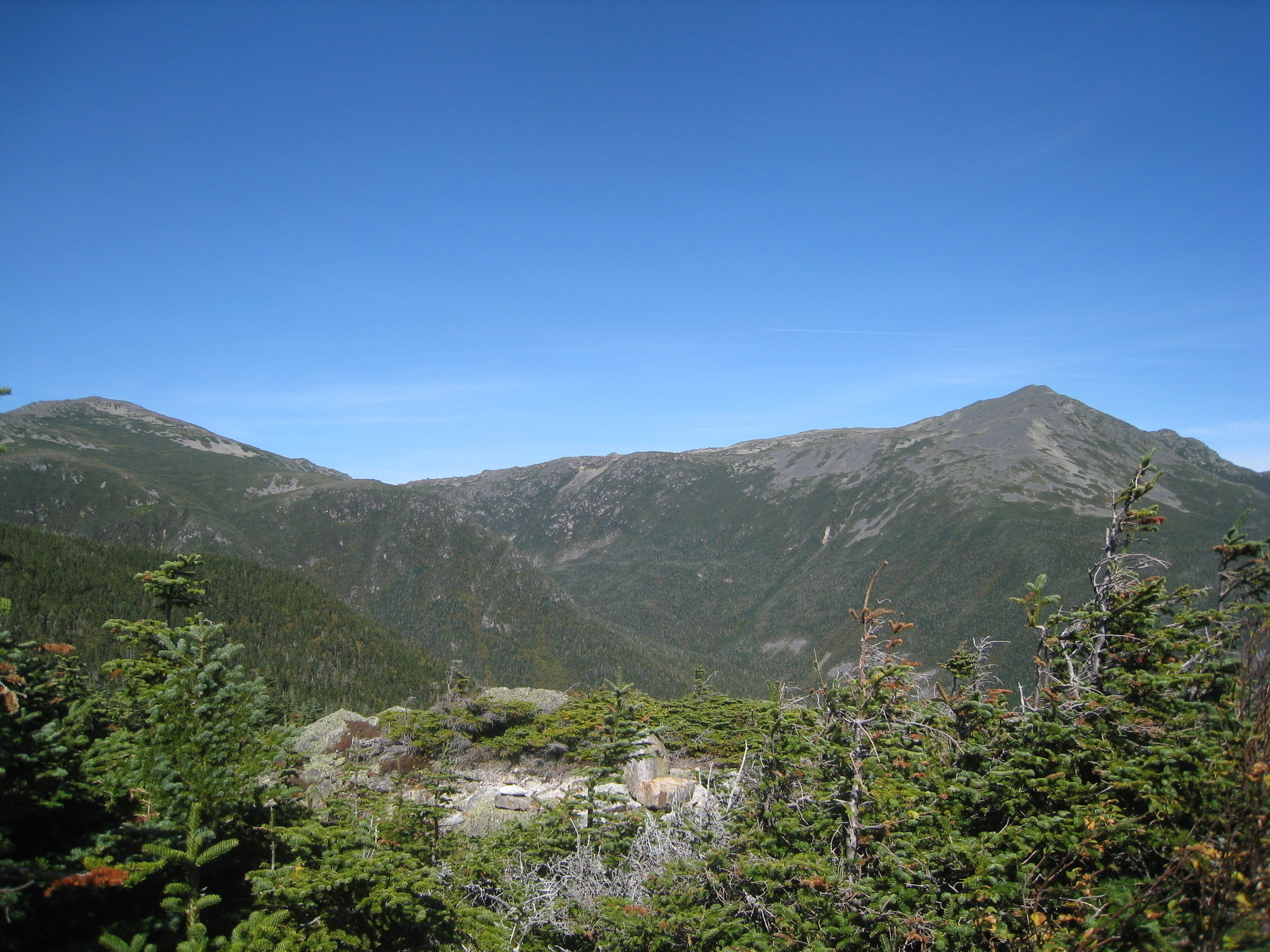 There are a few general areas to visit.
The Mount Washington area
There are a few different attractions right around Mount Washington. There are also a few spots to eat in Gorham, just north of the area.
Growing up my dad would ensure that we took at least one trip up the Mount Washington Auto Road.
The Glen Ellis Falls are amazing and only a short walk from the main road.
Storyland is an amusement park in the area.
North Conway
The hub of the White Mountains always has tons of activities and food opportunities.
Take a ride on the Conway Scenic Railway
I love driving the Kancamagus highway and always make a point of stopping at Rocky Gorge to wander along the river.
Check out the rock climbers as they ascend Cathedral Ledge
Interstate 93 Corridor
You can make a whole day of activities on the Interstate 93 corridor. There are several activities and some great spots to eat in the Lincoln/Woodstock area.
Explore the caves at the Lost River Gorge
Loon Mountain has lots of activities at the top and bottom of the mountain.
Take a leisurely walk through the woods and visit the Flume Gorge
Check out the Lonesome Lake Hike if you are looking for a good introduction to hiking in the White Mountains.