California Vacation 2023 Part One: San Francisco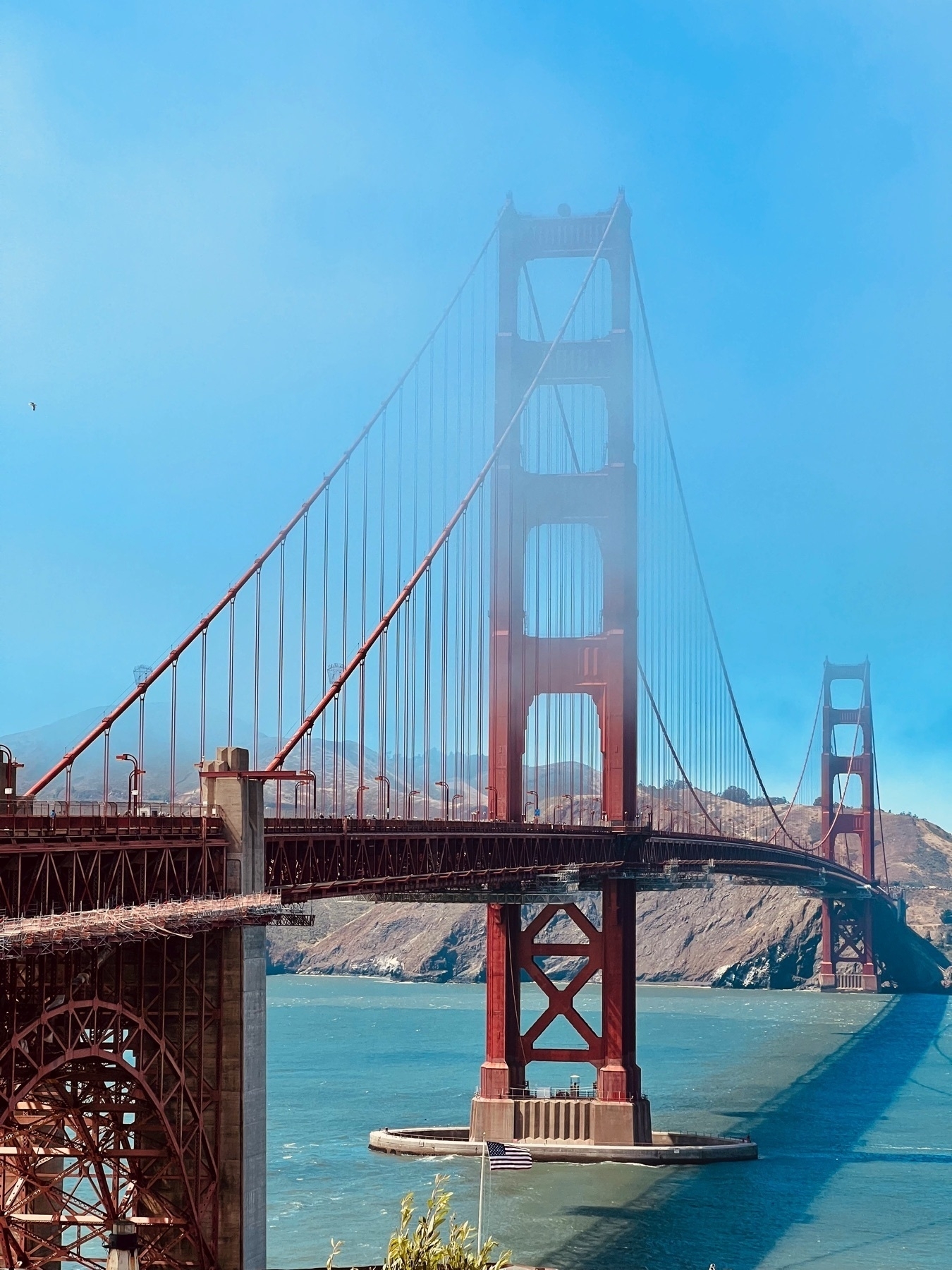 Our big vacation this year was to a new state for me, California!
We spent three nights at Hotel Del Sol in the Marina District. The neighborhood was fantastic with pretty quick access to the restaurants of Union street and only a couple blocks from a MUNI bus stop.
The first morning we went to Alcatraz Island National Park and checked out the old prison, but also enjoyed seeing the bird sanctuary part of the island.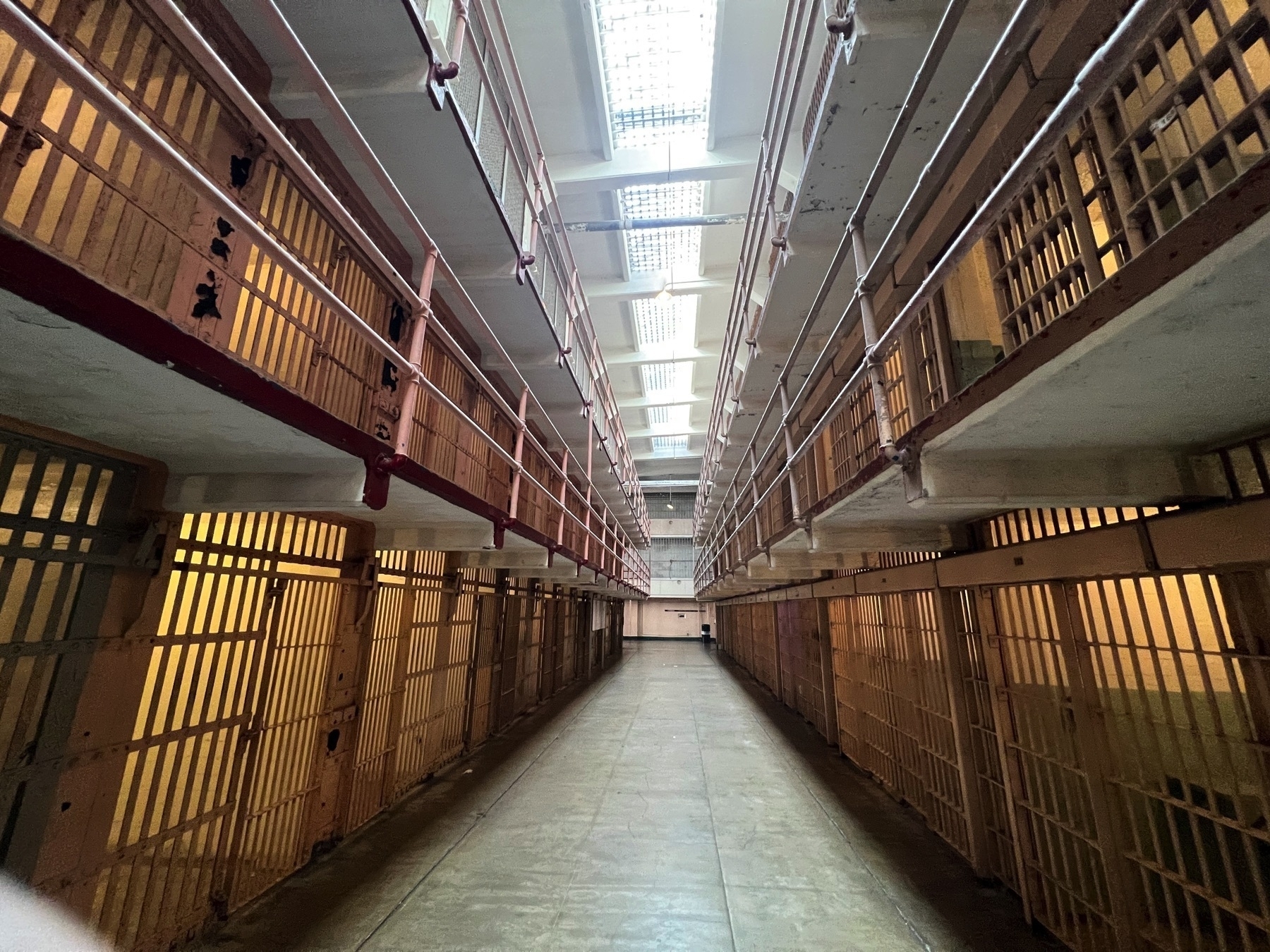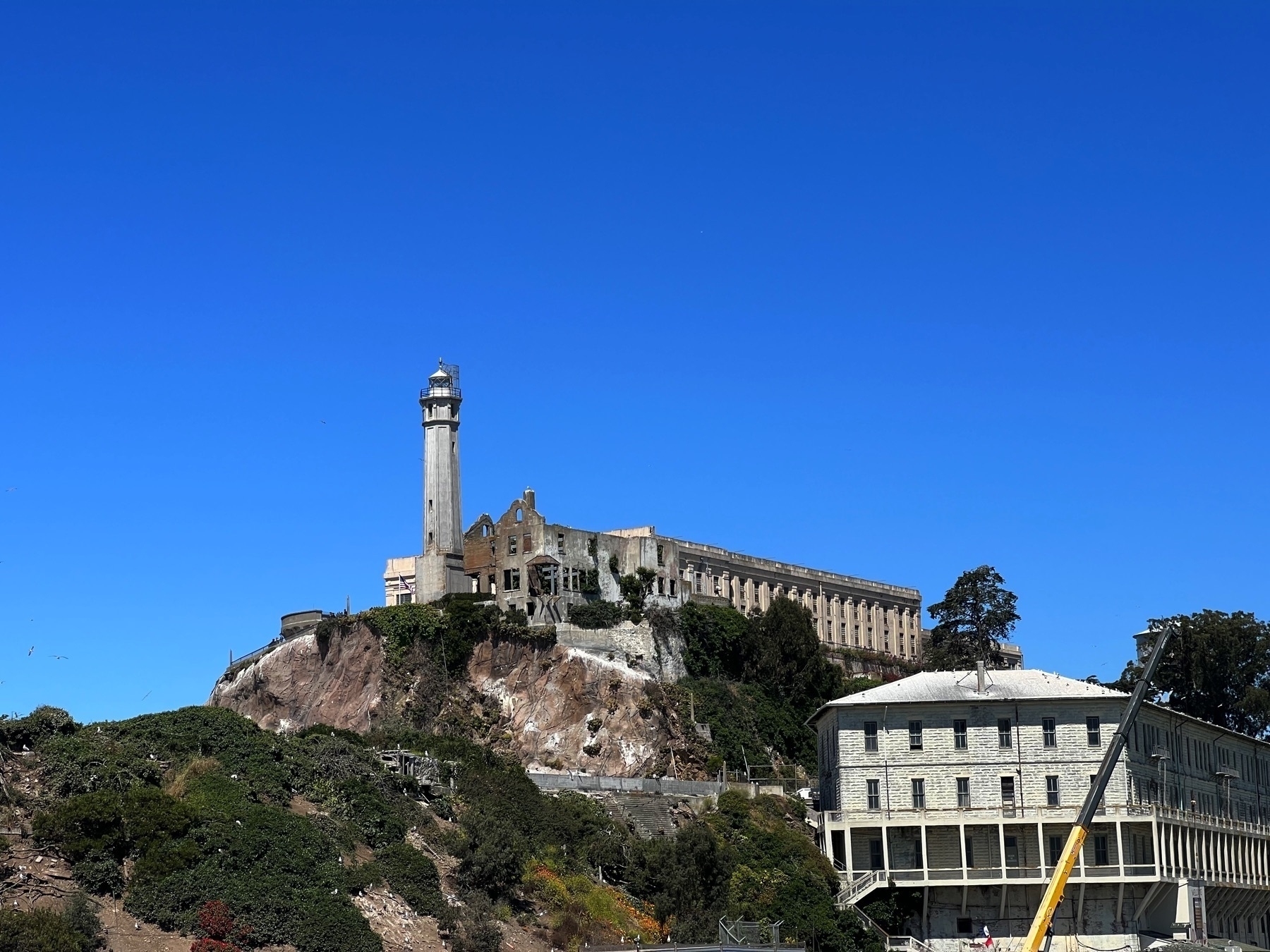 After Alcatraz we wandered along the waterfront. We had some delicious crepes for lunch at Crepe Cafe on Pier 39 and then took our chances with Magowans Infinite Mirror Maze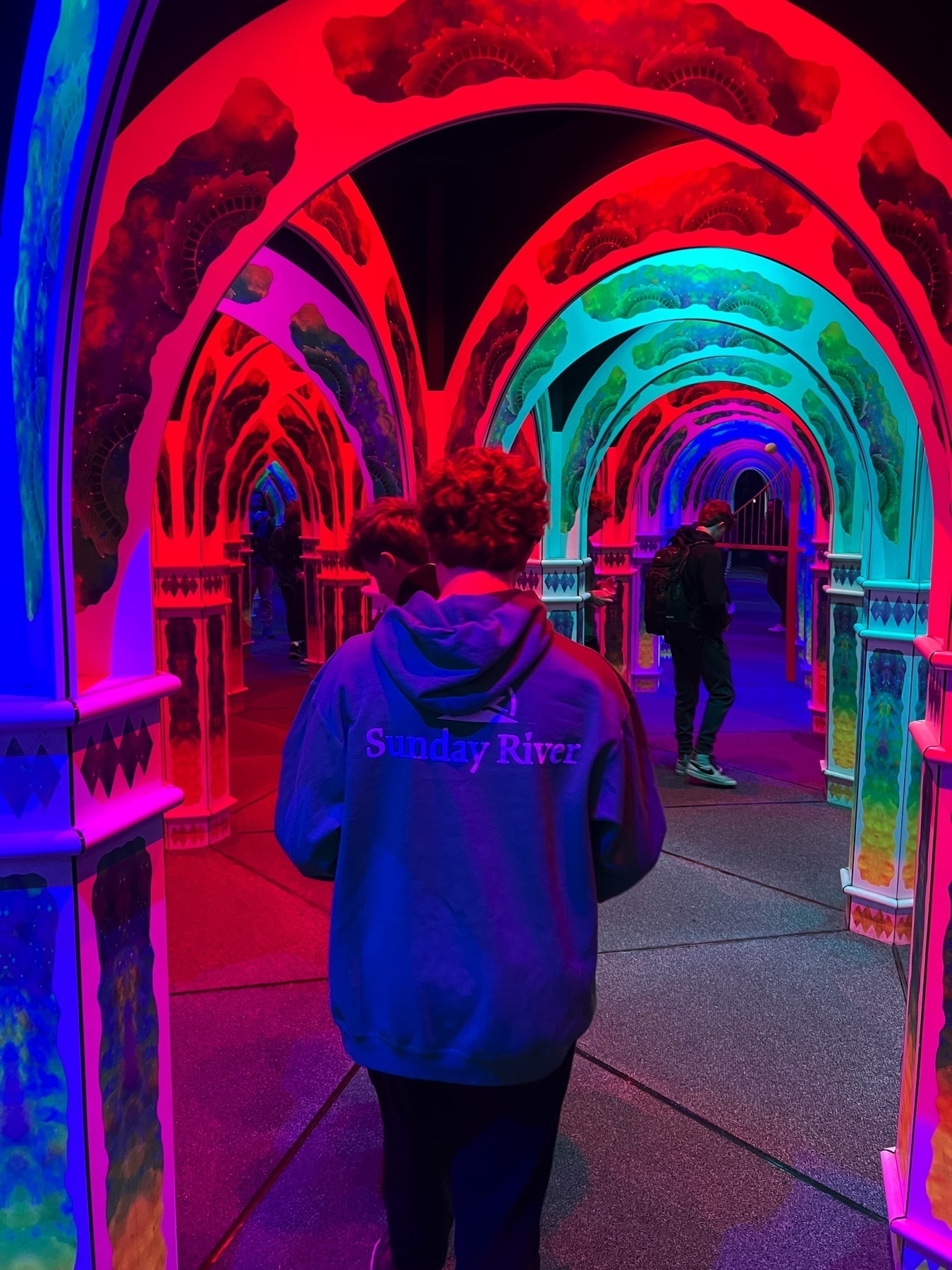 The last thing we did down at the waterfront was Musee Mecanique, where there are hundreds of old arcade games and mechanical entertainment devices.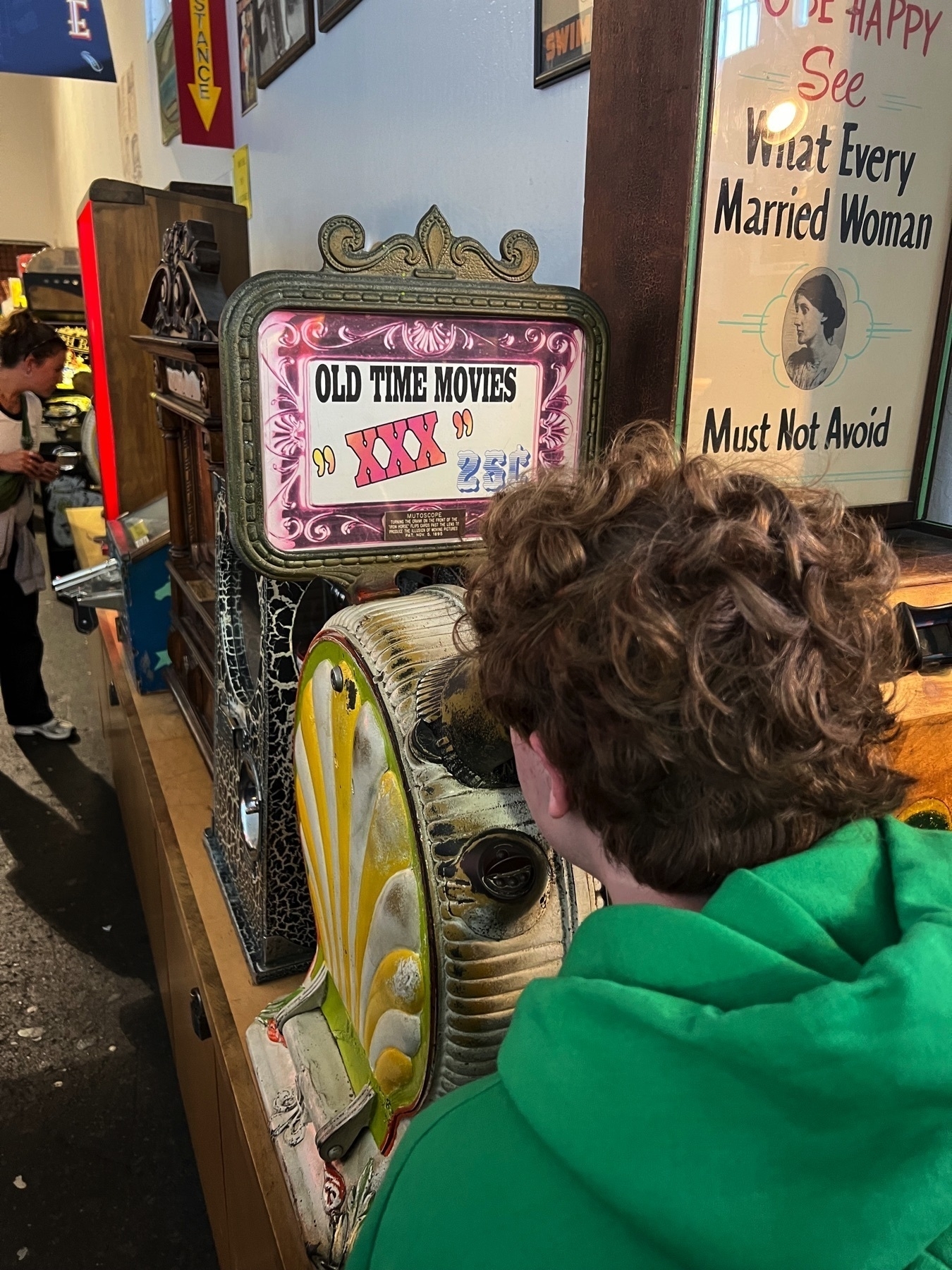 For dinner we went to Roam Artisan Burgers and followed that up with ice cream at Swensen's
On Saturday morning we woke up, grabbed breakfast from the hotel and then made our way towards the Presidio. On the way there we did stop for a little drone flight from the top of one of the hills.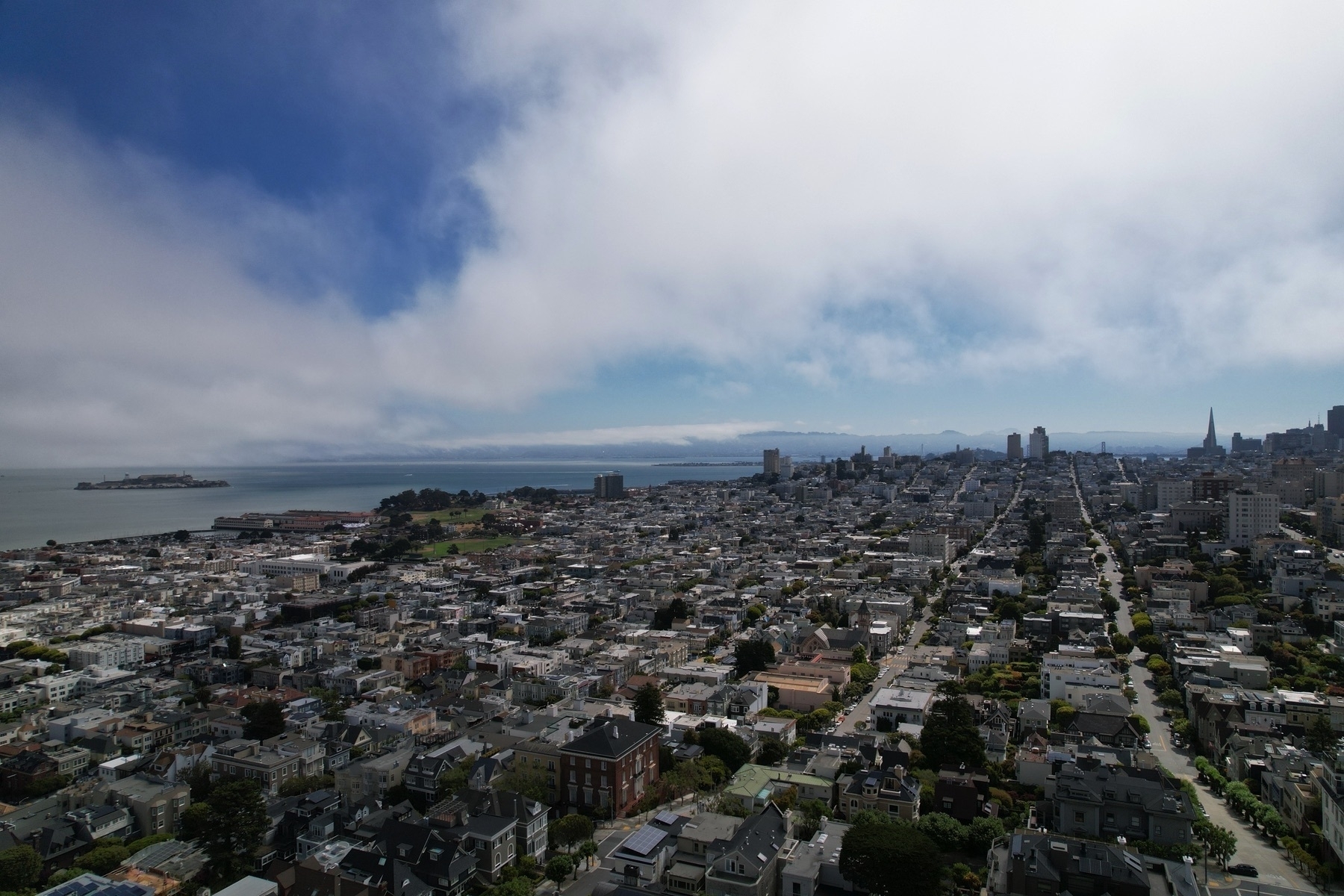 We explored the Presidio national park site on the morning of our last day and wandered under the eucalyptus trees while exploring different Andy Goldsworthy sculptures.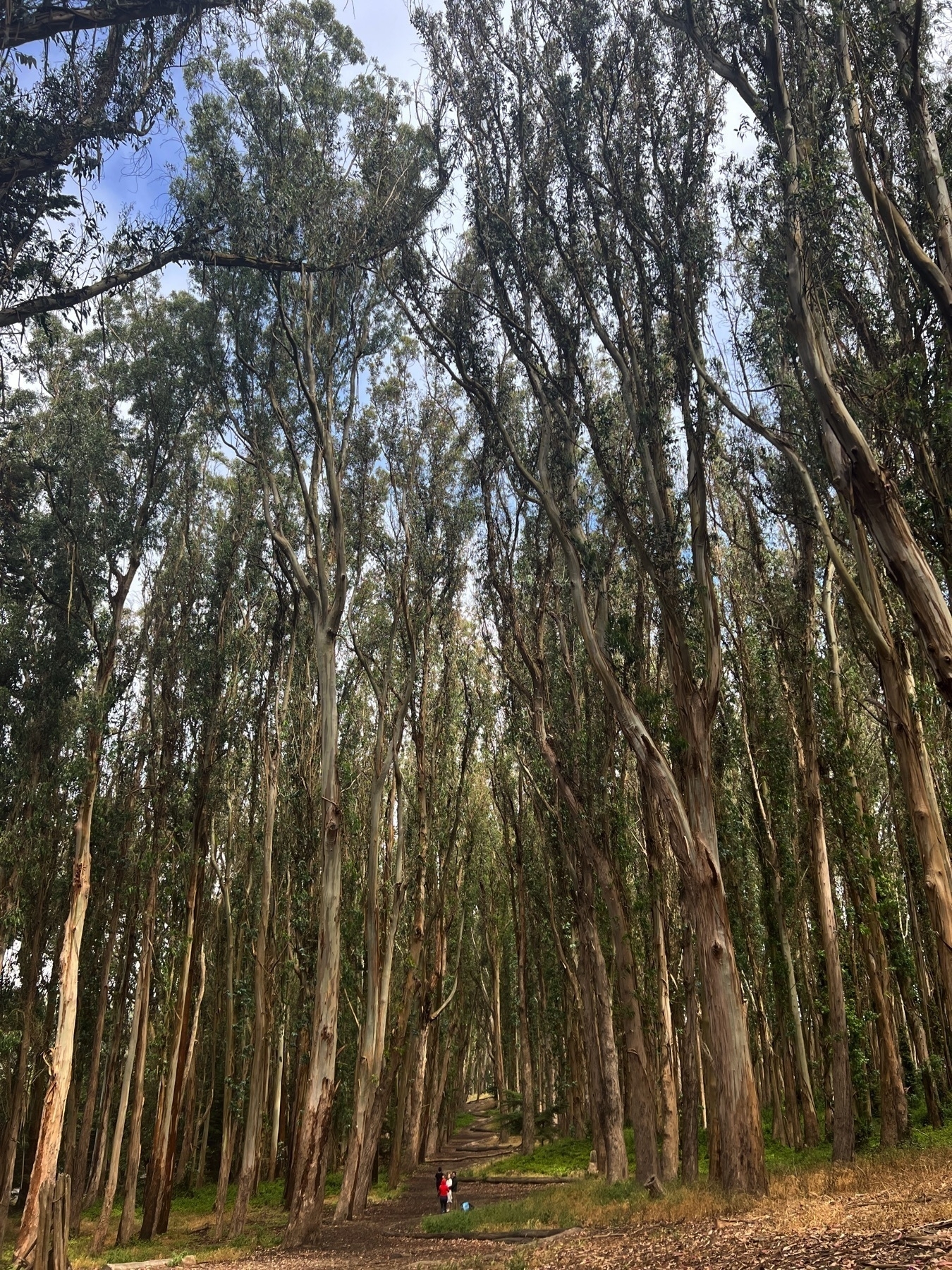 Lunch at Golden Boy Pizza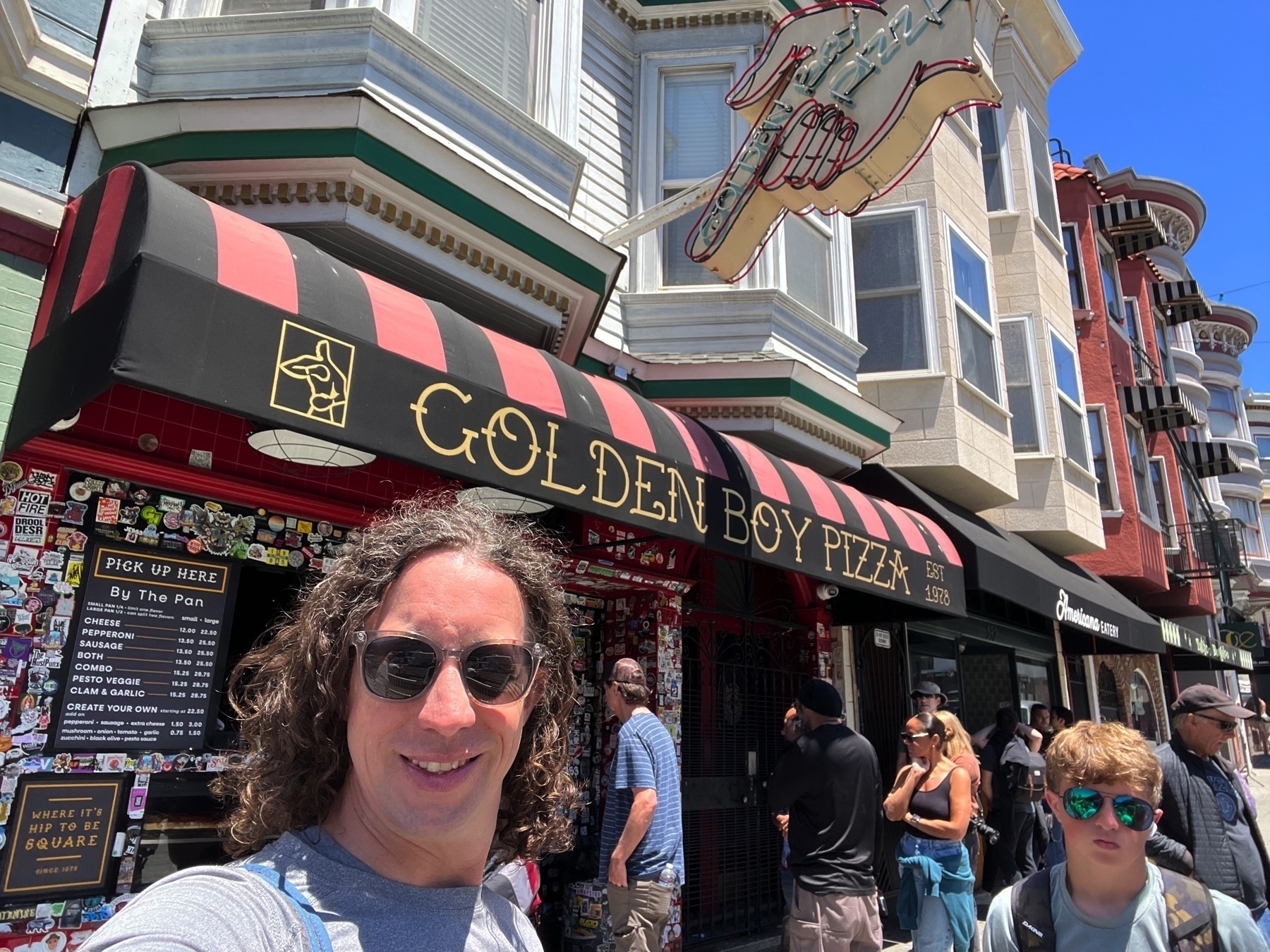 After lunch we spent the afternoon at the amazing Exploratorium and only left because they shut the power off to all the exhibits at closing time.
On the last night we had some delicious mexican food from Los Hermanos
Our go to coffee for the entire visit was Equator Coffees
We picked up our rental car down by the waterfront and started our journey towards our next vacation destination near Yosemite. On the way there we took a little detour near Santa Cruz to visit Harry Cowell Redwoods State Park We walked around the entire park and took in the amazing trees and even got to go inside some of them. It really was an unbelievable sight.