Last weekend, my wife and I went on a weekend getaway to Chicago and had a fantastic time. I think it was the first time we went on a flight somewhere without the kids since our trip to Iceland back in 2014. We flew Southwest out of Manchester, NH on Friday night and landed at Chicago Midway around 8:30. On the ride to the hotel, I ordered my first pizza of the weekend from Giordano's. It took about an hour for it to get delivered to the hotel, but it was really good.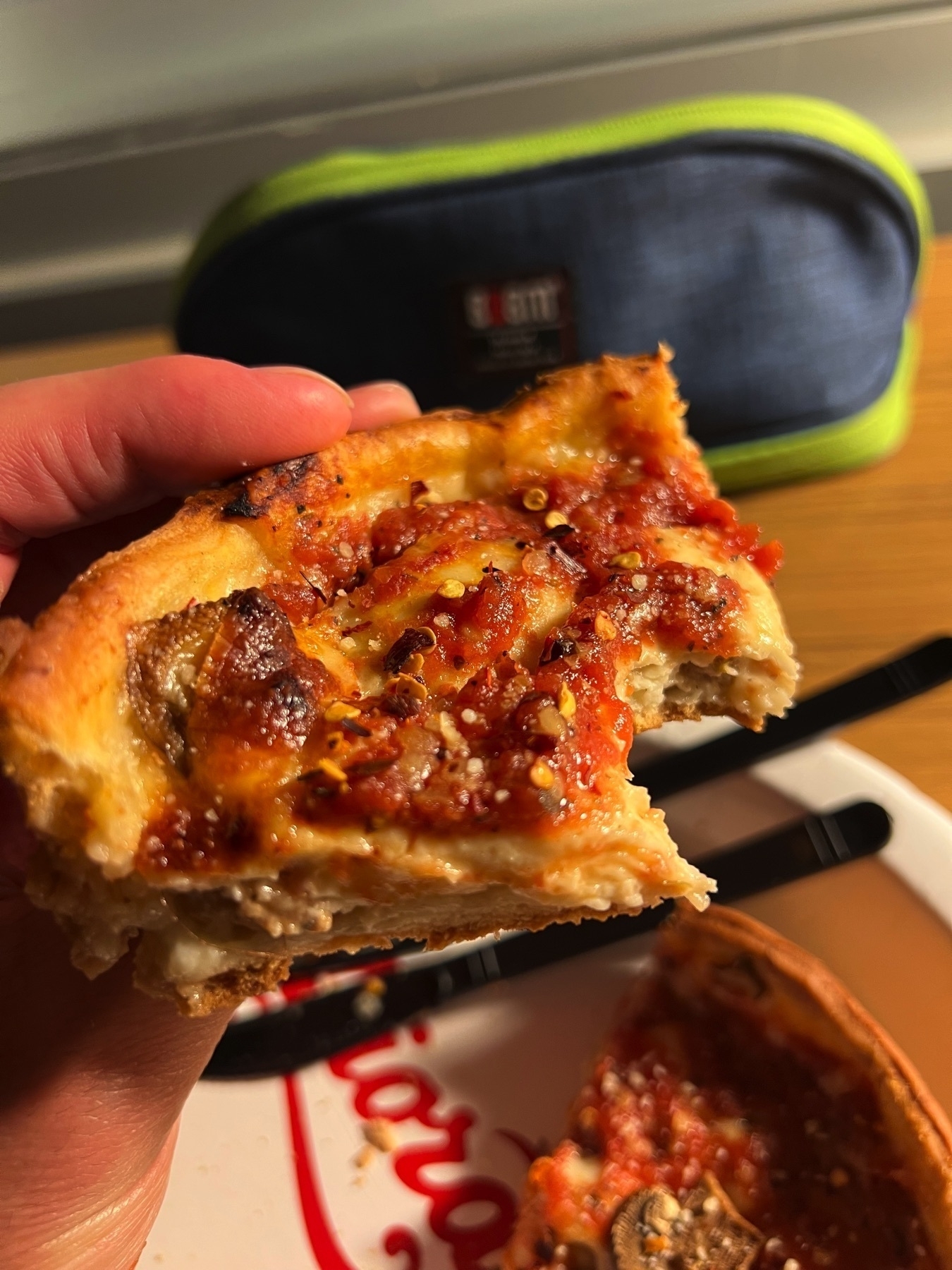 In the morning we woke up and went out for breakfast at Goddess and the baker. I had a cinnamon roll cruffin and had a hard time figuring out whether to use a fork and knife or just use my hands.
We checked out Cloud Gate sculpture, aka the Bean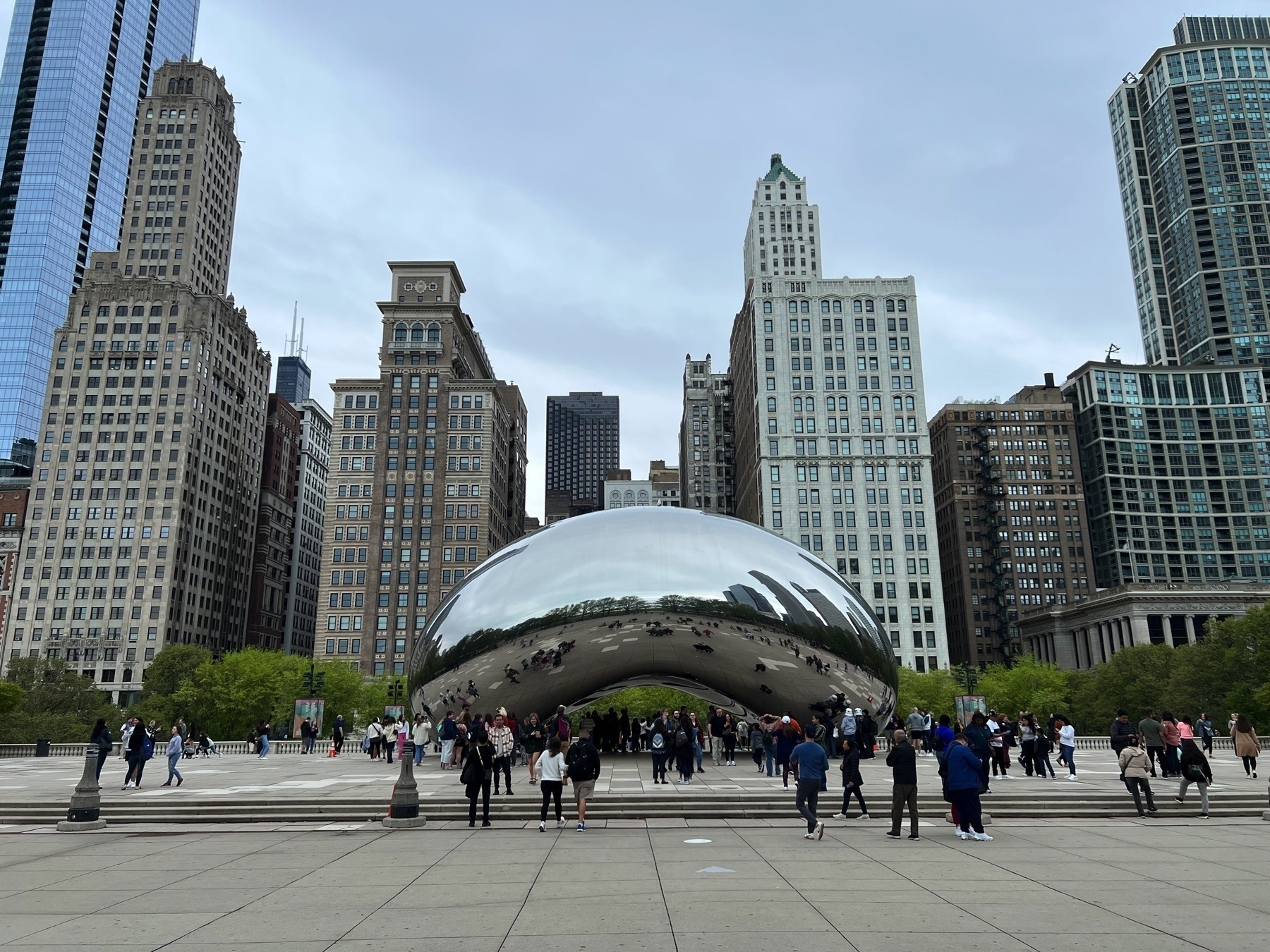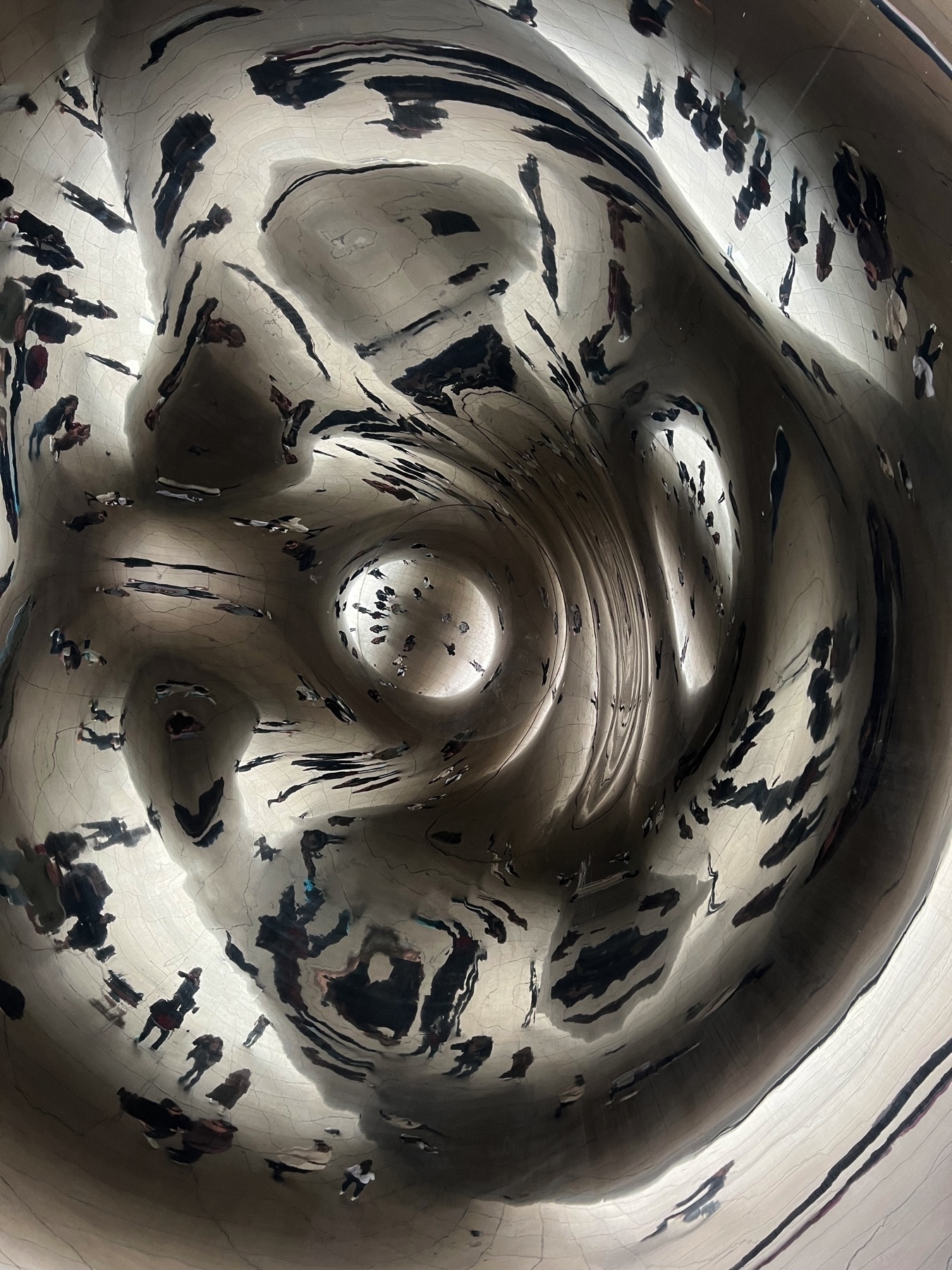 I had another slice of pizza from the The Art of Pizza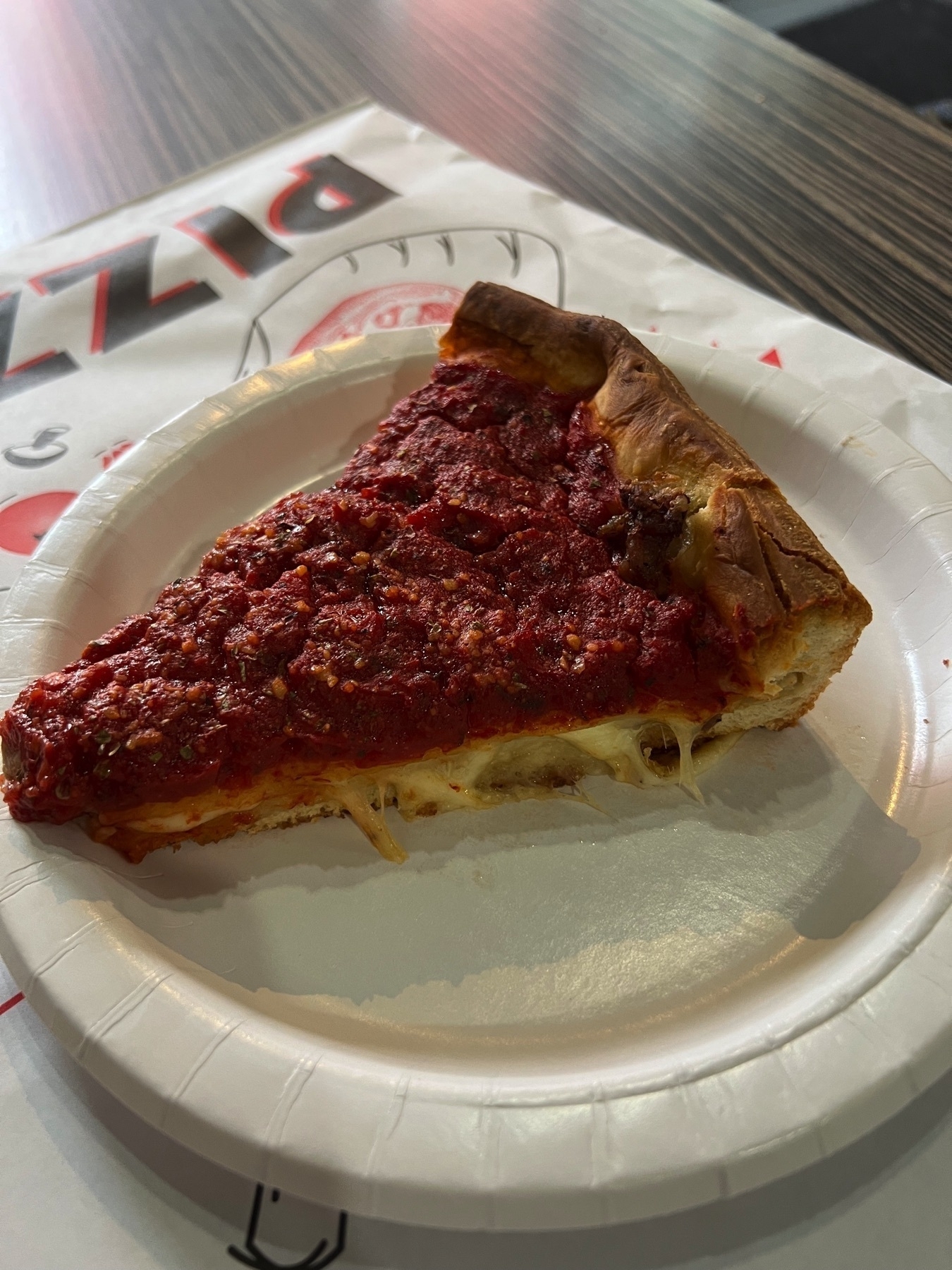 Next we went to the Field Museum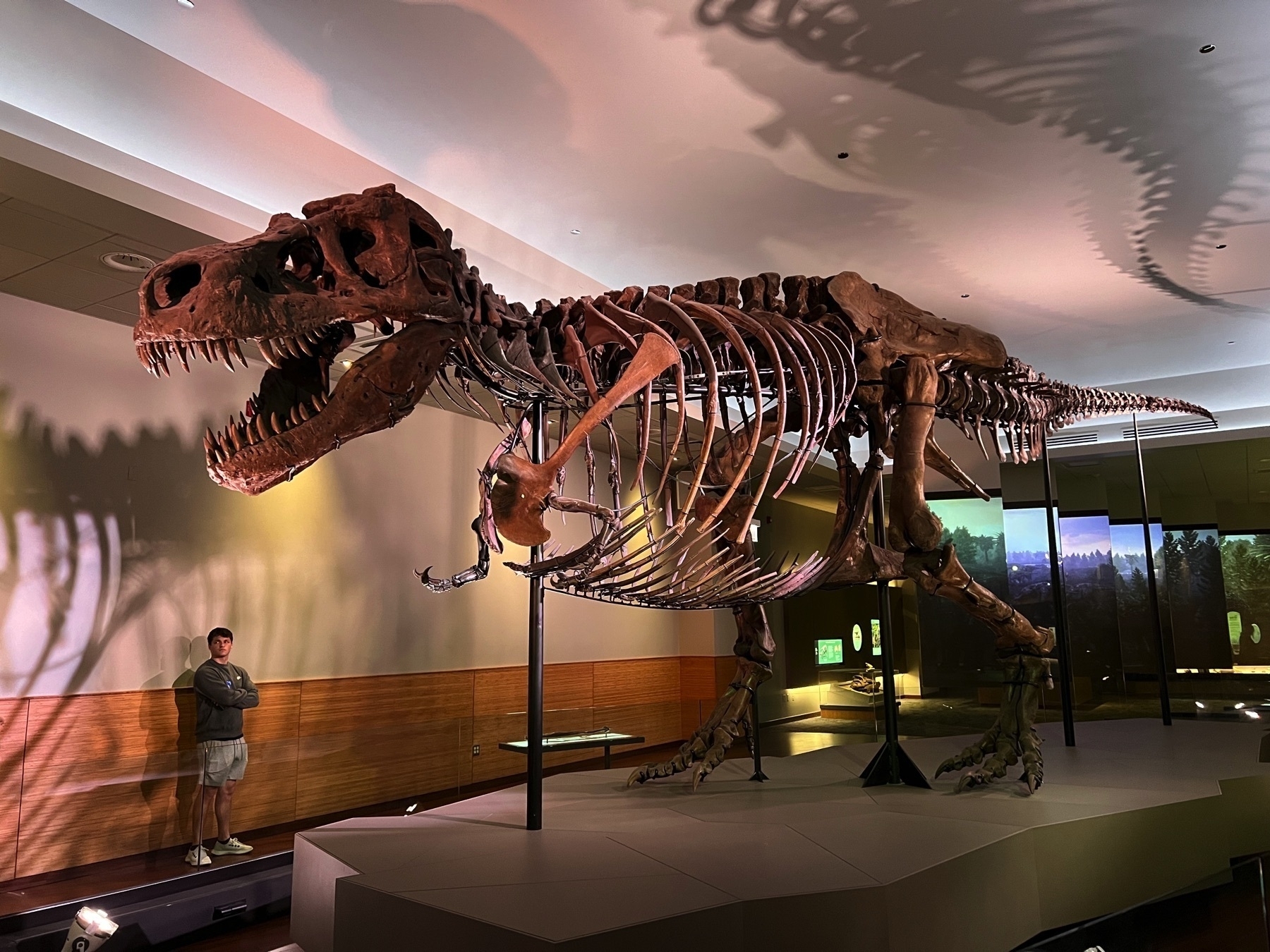 Wandered by the waterfront before dinner.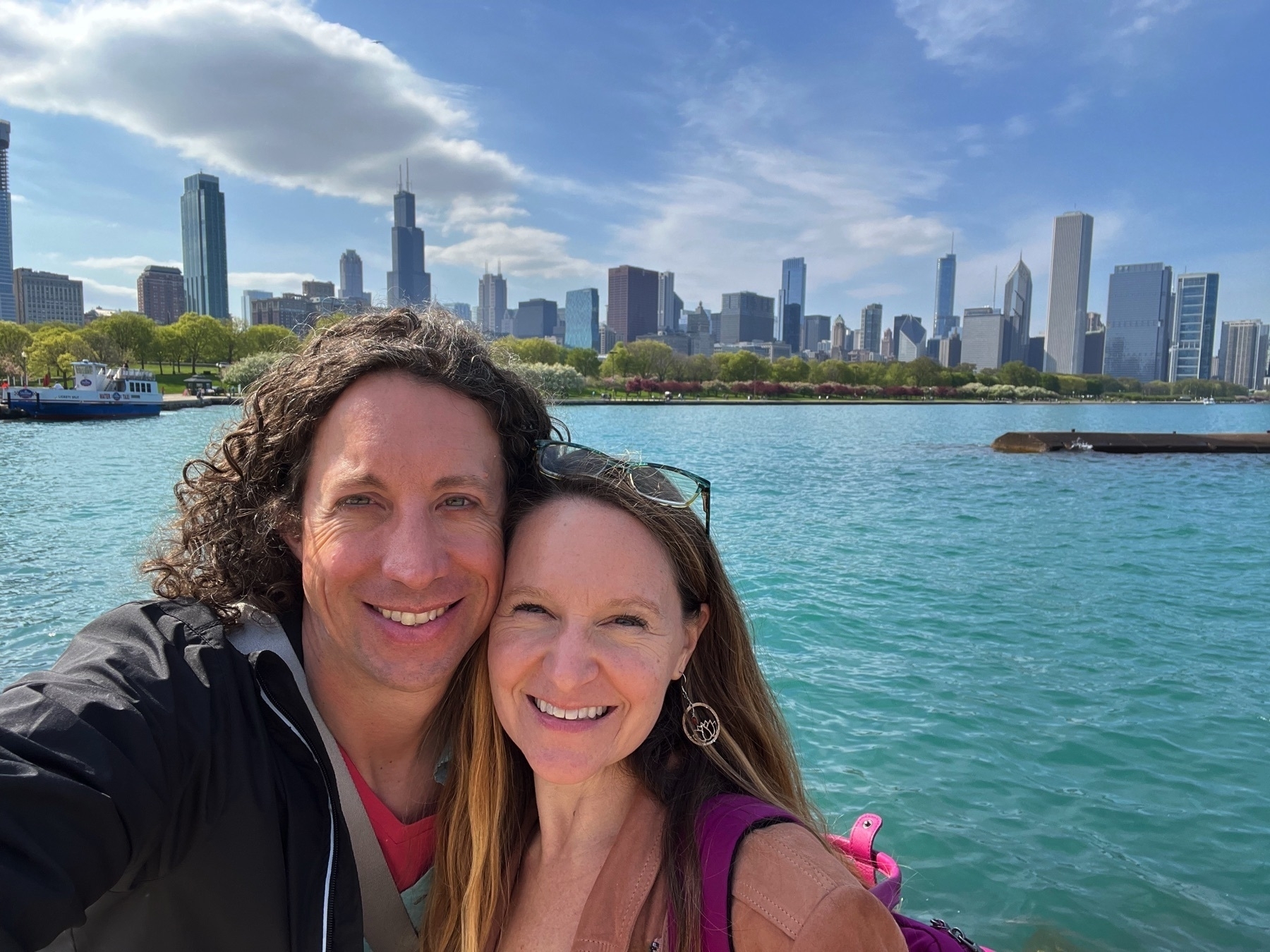 Had an amazing tapas dinner at Mercat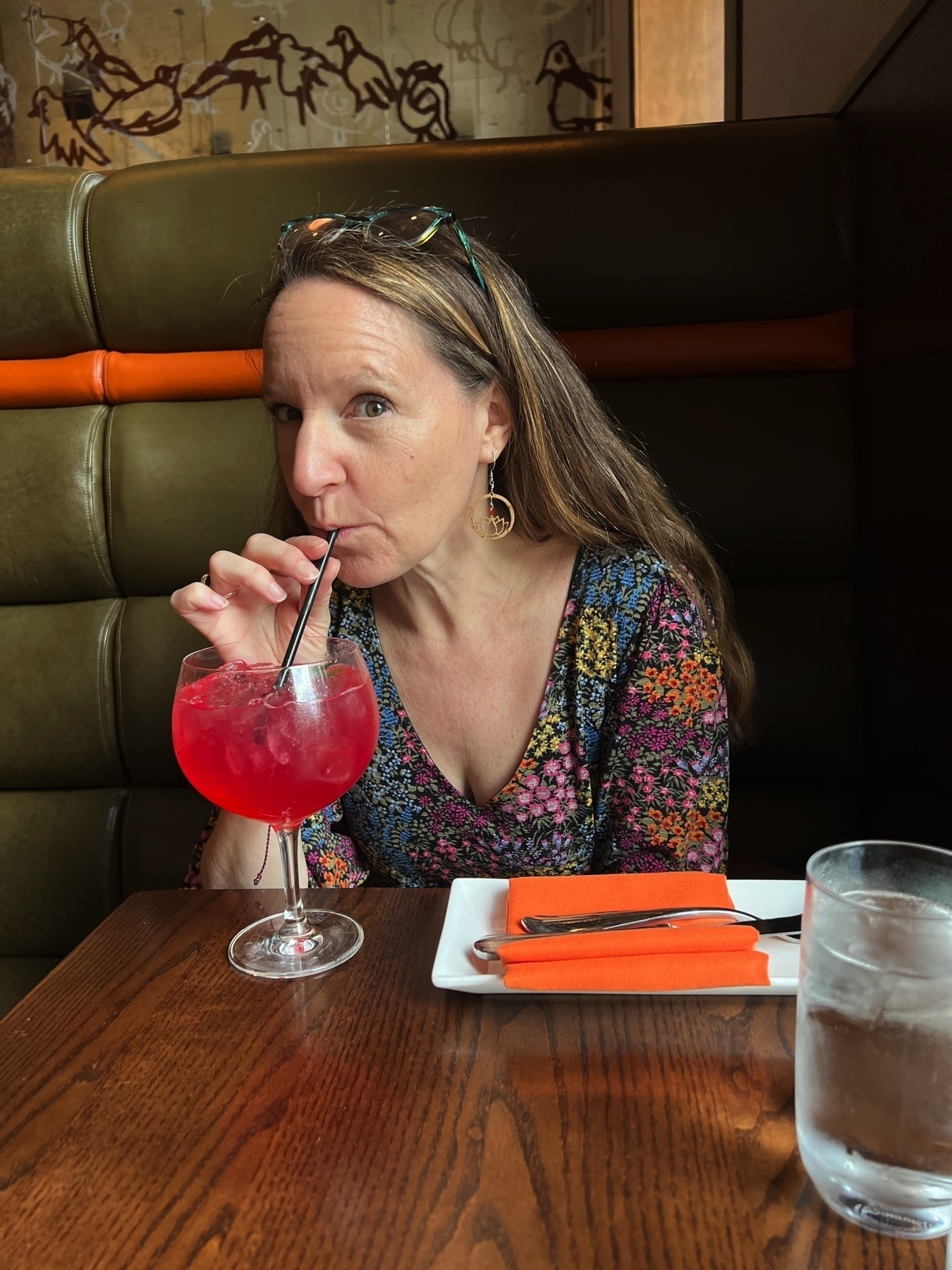 The capstone of the visit was checking out the famous Pizza Pot Pie from Chicago Pizza and Oven Grinder Company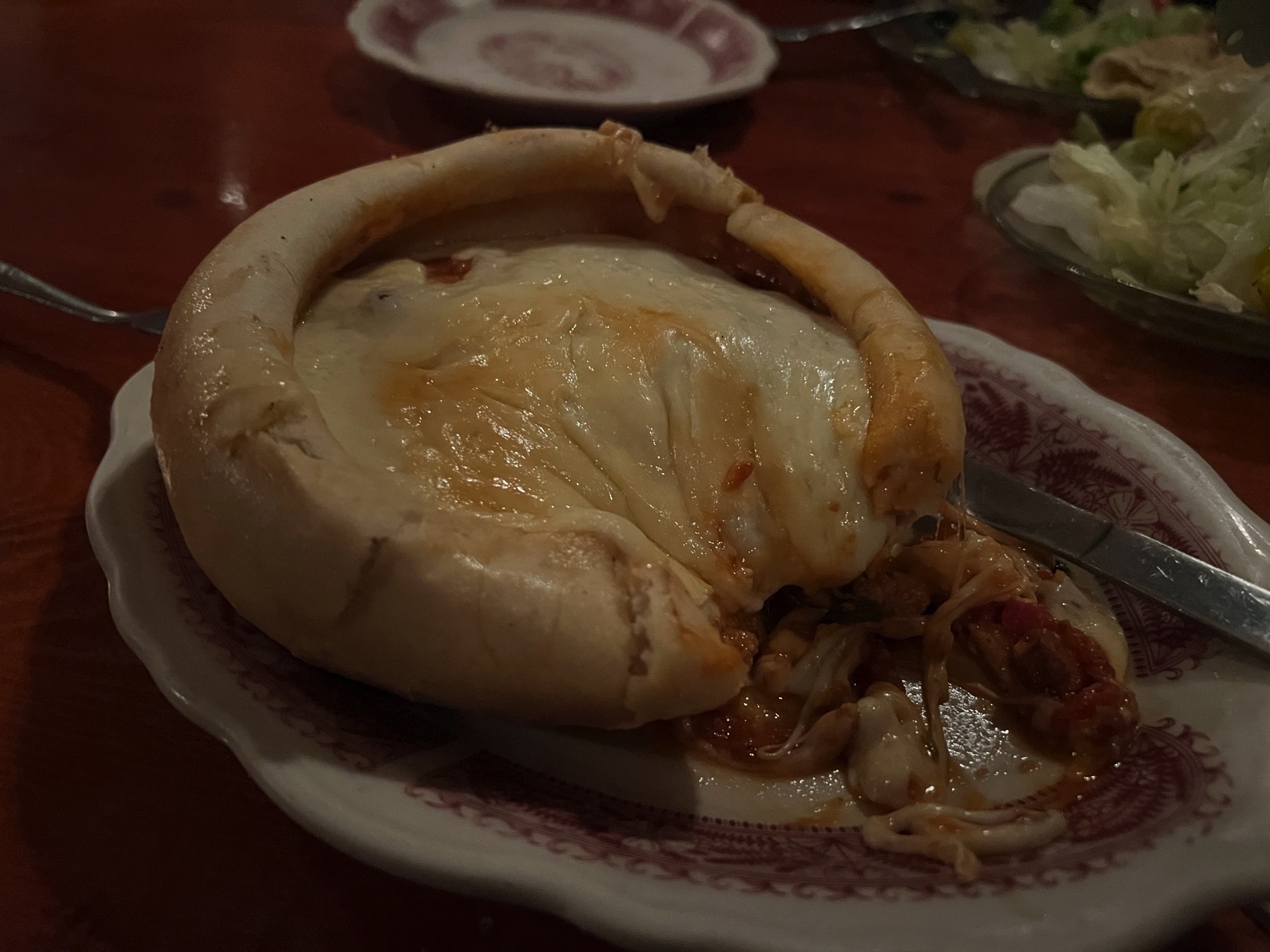 Another highlight was seeing riding bikes along the lakefront using Divvy rental bikes.